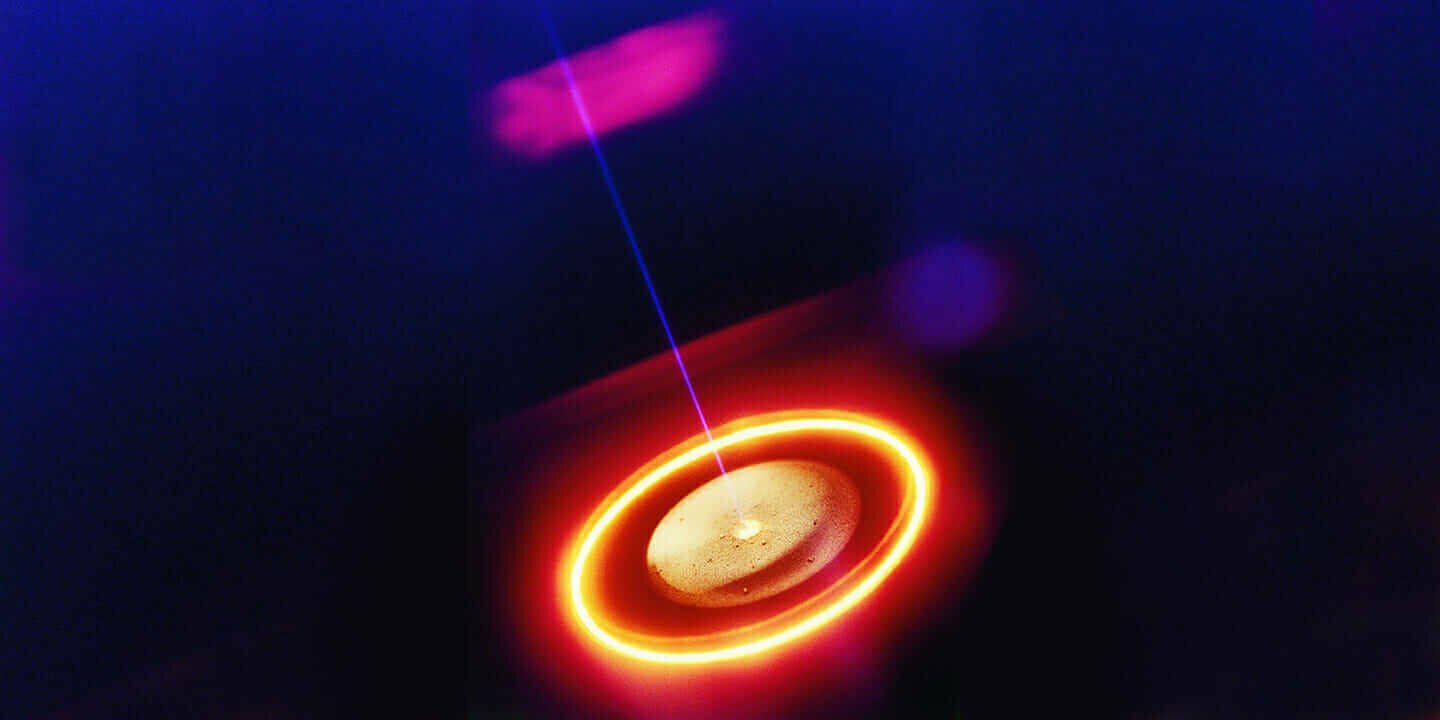 banner-01
Your Doorstep to the world of
Additive Manufacturing
An extensive range of technologies and materials for AM under one roof with a world class manufacturing facility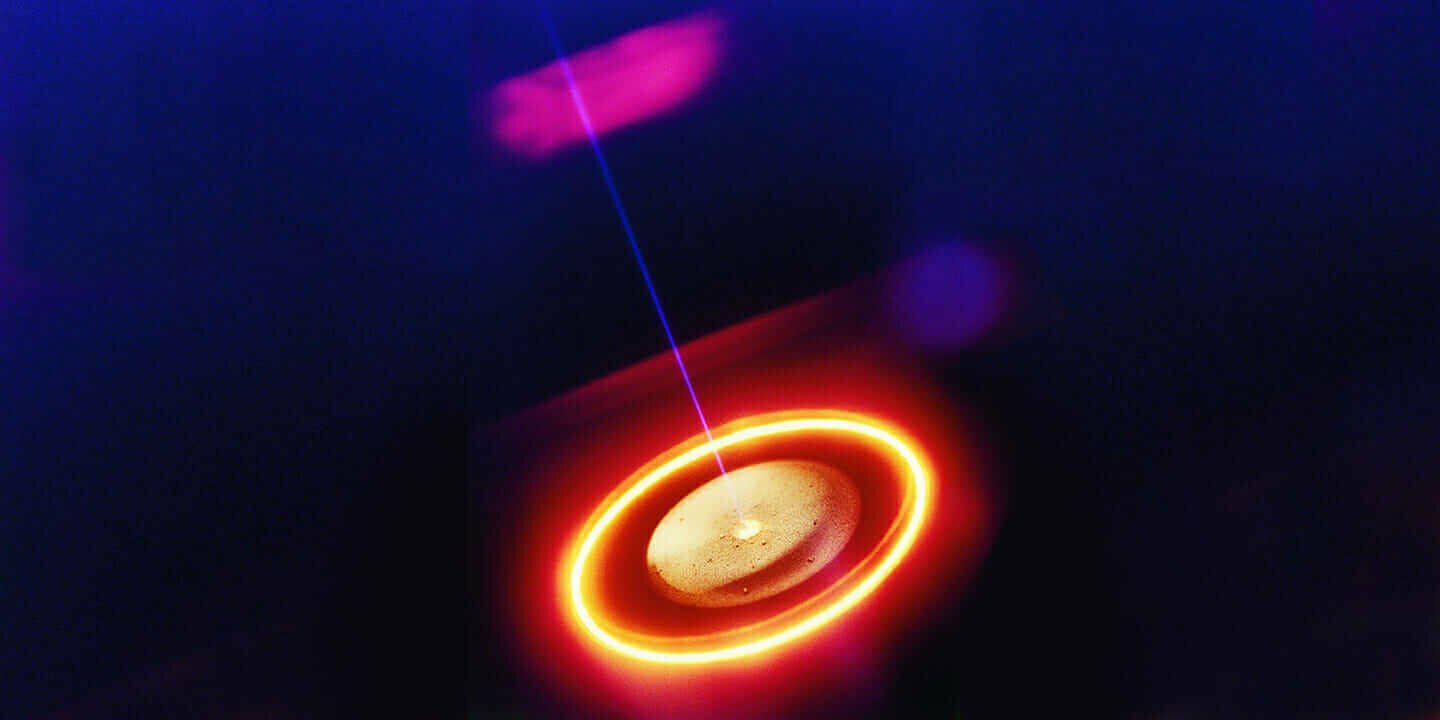 Banner
Your Doorstep to the world of
Additive Manufacturing
An extensive range of technologies and materials for AM under one roof with a world class manufacturing facility
Established in 2019 as a subsidiary of its own parent company SUNFAB. PRIMAEAM Solutions Private Limited is an additive parts manufacturing service bureau company in Chennai, India. Having an extensive range of 3D printing materials in Metal and Thermoplastics, We Offer products and services to Aerospace, Automotive, Consumer Electronics & Goods, Healthcare, Industrial Engineering, Process Industries and Transportation.
We assist you in adopting additive manufacturing (3D printing). Our dedicated additive manufacturing facility and process ensure to provide the aesthetics and functionalities of your product, as close as possible to your idea. We offer wide range of services including Design for Additive Manufacturing (DFAM), Topology Optimization, Data Optimization for Prototyping, Representation models (look and feel), Functional prototype, Miniatures, Batch production and low volume production
Design for additive manufacturing (DFAM)
Design of implants, prosthetic & Engineering parts through our customer experience, innovation & incubation centre.
Optimized design & material layout for your parts.
Selecting suitable material based on the application.
Evaluate the manufacturability
(EBM, SLM, FDM, SLA, MJF, FFF).
End use parts with required surface finish and dimensional accuracy.
Manufacturing (3D Printing)
Intricate parts can be designed & printed with EBM(Metal), SLM(Metal), MJF(Polyamide), FDM(Thermoplastic), SLA(Resin) and FFF(Composites).
File preparation (STL), complex cuts, generation of reinforcement structures.
Electron Beam Melting
First of its kind in South India with 3 kW Electron Beam Source.
Build Volume: 200 mm x 200 mm x 180 mm
EBM uses a high energy electron beam to induce fusion between the particles of a metal powder. A focused electron beam scans across a thin layer of powder causing localized melting and solidification over a specific cross-sectional area. Electron beam systems produce minimal residual stresses in parts, resulting in less distortion and less need for anchors and support structures. Moreover, EBM uses less energy and can produce layers at a faster rate than SLM and DMLS, but the minimum feature size, powder particle size, layer thickness and surface finish are typically of lower quality. EBM also requires the parts to be produced in vacuum and the process can only be used with conductive materials.
SLM Technology
Fused Deposition Modeling
Fused Filament Fabrication
Multi Jet Fusion
SLA Technology
ABS M30i (Acrylonitrile Butadiene Styrene) is a biocompatible thermoplastic with high strength and toughness. It is well suited for medical, pharmaceutical and food packaging applications.
ABS M30 (Acrylonitrile Butadiene Styrene) is a high-performance thermoplastic characterized by high strength and toughness, while being lightweight and resilient. It is best suited for production materials, accurate prototyping, and general use cases.
ABS ESD 7 (Acrylonitrile Butadiene Styrene) is an ABS high-performance thermoplastic with static dissipative properties suited for discharge sensitive applications such as electronic assemblies, jigs and fixtures, functional prototyping.
Antero 800NA (Polyetherketoneketone) is a high-performance thermoplastic which exhibits high wear resistance, heat resistance and chemical resistance properties. It is best suited for aerospace components that demand low outgassing and dimensional stability and chemical resistant industrial parts.
ASA (Acrylonitrile Styrene Acrylate) is an ABS-like material possessing better UV resistance, aesthetics and mechanical properties than ABS. It is well suited for production parts for outdoor functional prototyping, automotive parts, and accessory types.
PC (Polycarbonate) is a thermoplastic material characterized by its high strength, high impact resistance and heat resistance properties. It is well suited for accurate, durable, stable long parts, patterns for metal bending, industrial prototyping needs, tools, and fixtures.
PC (Polycarbonate) is a thermoplastic material characterized by its high strength, high impact resistance and heat resistance properties. It is well suited for accurate, durable, stable long parts, patterns for metal bending, industrial prototyping needs, tools, and fixtures.
Nylon 12CF (Polyamide reinforced with chopped carbon fiber) has a carbon filled thermoplastic with excellent structural characteristics with highest flexural strength and stiffness to weight ratio.
ULTEM 9085 (Polyetherimide) is a flame-retardant high-performance thermoplastic with high strength-to-weight ratio and high FST (flame, toxicity, and smoke) rating. It is an excellent choice for commercial transportation industry – specifically aerospace, ground and marine vehicles.
PA 11 (Polyamide 11) is a thermoplastic material delivering optimal mechanical properties. Provides excellent chemical resistance and enhanced elongation-at-break, Impact resistance and ductility for prostheses, insoles, sports goods, snap fits, living hinges, and more.
PA 12 (Polyamide 12) is a robust thermoplastic material which produces high-density parts with balanced property profiles and strong structures. It provides excellent chemical resistance to oils, greases, aliphatic hydrocarbons, and alkalies. Ideal for complex assemblies, housings, enclosures, and watertight applications. Biocompatibility certifications—meets USP Class I-VI and US FDA guidance for Intact Skin Surface Devices.
PA 12GB (Polyamide 12 Glass Bead) is a 40% glass bead filled thermoplastic material with both optimal mechanical properties and high reusability. Provides dimensional stability along with repeatability. Ideal for applications requiring high stiffness like enclosures and housings, fixtures, and tooling.
Standard Resins (Clear, White, Grey, Black, Color Base)
Standard Resins are liquid photopolymers with high Resolution, Strength, Precision and Surface finish purposes – Ideal for rapid prototyping and product development, for capturing finest details in the model. Their features vary from polished to transparent to opaque and matt finish.
Tough 1500 Resin is the most resilient material in the family of Tough and Durable Resins. Ideal for prototypes that repeatedly bend and quickly return to shape, Jigs and fixtures requiring repeated deflection, thus simulating the strength and stiffness of polypropylene (PP).
Tough 2000 Resin is the strongest and stiffest material in the functional family of Tough and Durable Resins. Ideal for – Strong and stiff prototypes, Jigs and fixtures requiring minimal deflection, thus simulating the strength and stiffness of ABS.
Durable Resin is impact resistant and highly wear resistant, capable of extreme deformation before breaking, and has low friction compared to standard resins and Tough 2000 Resin. Ideal for
Rigid Resins can be used for prototyping strong and stiff parts that need to resist bending. Parts made from these materials are thermally and chemically resistant and will be dimensionally stable under load but will experience brittle failure if pushed to their limits.
Grey Pro Resin is an Engineering Resin designed for high precision, moderate elongation, and low creep. These mechanical properties make Grey Pro Resin a versatile material for a wide range of engineering applications, including concept modelling and functional prototyping. Highly resistant to deformation over time, Grey Pro Resin is especially suitable for printing parts intended for repeated use or handling.
A cost-effective solution for producing static-dissipative parts designed to endure use on the factory floor, use ESD Resin to reduce risk and increase the yield on your manufacturing line by 3D printing custom tools, jigs, and fixtures for automotive, aerospace, electronics manufacturing. Ideal for:
Flexible 80A Resin is the stiffest soft-touch material in our library of Flexible and Elastic Resins, with an 80A Shore durometer to simulate the flexibility of rubber or TPU. Balancing softness with strength, Flexible 80A Resin can withstand bending, flexing, and compression, even though repeated cycles. Ideal for:
Elastic 50A Resin is an elastomeric material designed for applications requiring high elongation and high energy return. Use Elastic 50A Resin for parts that will bend, stretch, compress, and hold up to repeated cycles without tearing. Elastic is transparent, which makes it well suited for medical models for simulation or education. Ideal for:
A 20% wax-filled material, Castable Wax Resin prints both delicate and bulky models with ease. It captures intricate features and offers smooth surface finish for accurate castings with zero ash content and clean burnout. Printed parts are strong enough to handle with no post-cure required, allowing for a fast and simple workflow. Ideal for:
A fast-printing material for production of high-accuracy restorative models. Dental Model Resin meet the precision, reliability, and throughput requirements of restorative dentistry. Print accurate models and dies with crisp margins and contacts, delivering high-quality results on fast-paced timelines.
Ideal for:
Titanium Alloy (Medical Grade)
The high strength, low weight ratio and outstanding corrosion resistance inherent to titanium and its alloys has led to a wide and diversified range of successful applications which demand high levels of reliable performance in surgery and medicine as well as in aerospace, automotive, chemical plant, power generation, oil and gas extraction, sports, and other major industries. Ti6Al4V ELI (Grade 23) is biocompatible, ideal for direct contact with tissue and bone.
AlSi10Mg is a hardenable aluminium-based alloy with a combination of achievable high strengths while maintaining dynamic load capacity. It is highly suitable for processing and characterized by a good resistance in corrosive atmospheres as well as high electrical conductivity. It has a wide variety of applications ranging from thin-walled components to parts with complex geometries, ideal for use in the aerospace and automotive industries.
3D printed stainless steel can offer exceptional hardness, high ductility, and outstanding corrosion-resistant properties. The good mechanical characteristic values of stainless steel make it suitable for use in places that are exposed to heavy strain due to its high wear resistant properties.
The following stainless-steel grades are available for manufacturing products at PRIMAEAM –
Stainless steel 316L
Biocompatible steel with applications in medical technologies, automotive, and aerospace engineering
Stainless steel 17-4PH
Martensitic Precipitation-Hardenable Cr-Ni-Cu steel – Widely used in aerospace, chemical, petrochemical, and general metal working industries.
Stainless steel 15-5PH
Stainless, Martensitic, and Hardenable Cr-Ni-Cu Steel with good weldability and forgeability – Widely used in the medical, aerospace and automotive areas.
Components made of tool steel possess exceptional hardness, great corrosion-resistance, and outstanding wear-resistance properties. Their specific mechanical properties extend their usage in high-stressed components and high temperature applications. An SLM®-specific benefit is the layer-wise manufacturing, which allows to implement cooling channels into the component.
The following stainless-steel grades are available for manufacturing products at PRIMAEAM –
Tool Steel 1.2709
High ductility, exceptional hardness, high creep-resistant and wear-resistant alloy – Primarily used for manufacturing tools and molds.
Tool Steel 1.2344
High ductility and exceptional hardness – widely used in heavy strain applications and producing tools and molds.
Inconel is a nickel-chromium based alloy, which is the primary material of choice for aircraft engine components with service temperatures below 700°C. The alloy has a combination of exceptional corrosion resistance at temperatures upto 1000°C with outstanding weldability and resistance to post-weld cracking. Due to its excellent creep-resistant properties, the alloy can withstand ruptures due to creep upto 700°C.
The following stainless-steel grades are available for manufacturing products at PRIMAEAM –
IN625
IN625 is a precipitation-hardenable nickel-chromium alloy containing also significant amounts of iron, niobium, and molybdenum along with lesser amounts of aluminum and titanium. It is widely used in aircraft engine components with service temperatures upto 650°C.
IN718
IN718 is a Precipitation-Hardenable Nickel-Chromium alloy with a density of about 8.2 g/cm3. It is widely used in components for gas turbines, rocket parts, and general high temperature environments. The alloy has exceptional, tensile, fatigue, creep and rupture strength at temperatures upto 700°C.
Pure copper has one of the highest electrical and thermal conductivities of all metals. It shows good corrosion resistance in several environments as well as antibacterial behaviour. The electrical and thermal conductivity in particular make pure copper an excellent choice for applications such as heat exchangers and induction coils, but also for electrification components which are gaining attention from the industry.
Industries & Applications
Healthcare
HEALTHCARE
We contribute to human welfare by application of biomedical engineering and Additive Manufacturing in the research, design and manufacture of Human implants and prosthetics that alleviate pain, restore health, and extend life.
Implants are printed with trabecular structure for excellent Osseointegration (Bone growth).
Electron beam melting process which is adopted by us is helpful for elimination of heat treatment.
Pre-Operative Surgical Planning
Anatomical models printed with us help surgeons to practice and prepare before performing complicated surgeries. This has been the game changer in saving many lives, since the advent of additive manufacturing.
Our EBM Machine is capable of building full stack of Orthopedic implants such as Acetubular Hip Cup, Knee and Spinal cages. This allows for economy of scale & fastest production in AM.
Custom Designed Implants & Prosthetics
MRI and CT scan data are used to design implants (EBM) and prosthetics (MJF) specific to individual patient's anatomy.
3D printed Orthopedic tools, abutments & surgical guides can precisely locate drills used during surgery. Physicians can now create guides that suits a patient's unique anatomy by AM.
AM enables us to quickly produce prototypes from new design concept. This helps to reduce the time and cost of proto development.
Aerospace
Automotive
General Engineering
Primaeam Innovation and Incubation Centre (PIICH)
DP 46(SP), Ambattur Estate Rd, near wavin junction,
Ambattur Industrial Estate, Chennai, Tamil Nadu – 600058
Customer Experience Center
Plot:14, 3rd Main road, Tower C, Ground Floor, Kosmo One Business park, Ambattur Industrial Estate, Chennai,
Tamil Nadu – 600058